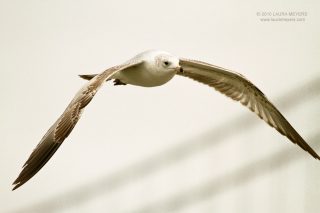 I am very lucky to be able to have meaningful conversations about photography with a colleague at work who has been a professional photographer for many years. I bring this up because he spoke about sculpting objects with photographs as opposed to presenting flat picture.
We could see that the pictures that I have been taking with the CanonEOS7D have more sculpting qualities because of all of the information I am able to work with.
This picture and the others in this series exemplify this quality which is very attractive to me especially since I am working basically with white on white. I pulled out alot of my photoshop skills to create this image but I feel it was well worth the time and effort.